Who Speaks For Me is
Interrupting and Dismantling the
Trauma-to-Prison PipelineTM for
Women • Girls • LGBTQ+ People
Who Speaks For Me? aims to dismantle and interrupt the Trauma-to-Prison Pipeline™ as it impacts girls, women and LGBTQ+ individuals. The overall goal of WSFM is to build a Trauma Informed Justice System™ and create policy and procedural changes in carceral spaces.
While WSFM became incorporated as a 501c3 organization in 2020, we have over ten years of experience planning and implementing innovative community-based projects locally and nationally. Our menu of programs and services support reentry housing, alternatives-to-incarceration, reproductive justice in carceral spaces, and healing from trauma. We provide participants with resources, skills, and tools and connect them to opportunities that promote positive engagement with the community. WSFM's programs and services have achieved tangible results like reduced recidivism and stigma to increase belonging, healing, and quality of life.
Equity is an important organizational value for WSFM and supports our collective efforts to create an experience in which we can all engage with dignity, feel valued, and access opportunities to participate in all dimensions of civic life and to reach our full potential. To this end, WSFM works across race, color, national origin, and intersections of gender, sexual orientation, religion,  age, marital status, criminal background record, ability, political affiliation, personal appearance, family responsibilities, matriculation or any other characteristic to achieve racial and gender equity, economic opportunity, and political power to transform social institutions to be more reflective and accountable to communities of color.
WSFM is committed to examining and taking action towards how our work can heal and renew communities in order to build spaces where inclusion and belonging thrives, and where equity in all its forms is the outcome. We understand the first step has to start inside our organization.  WSFM welcomes challenging dialogue and commits to continuous learning about how to improve our collective work, processes, and systems. Through critical examination and transformative learning opportunities, we will strengthen our impact on the communities we aim to serve.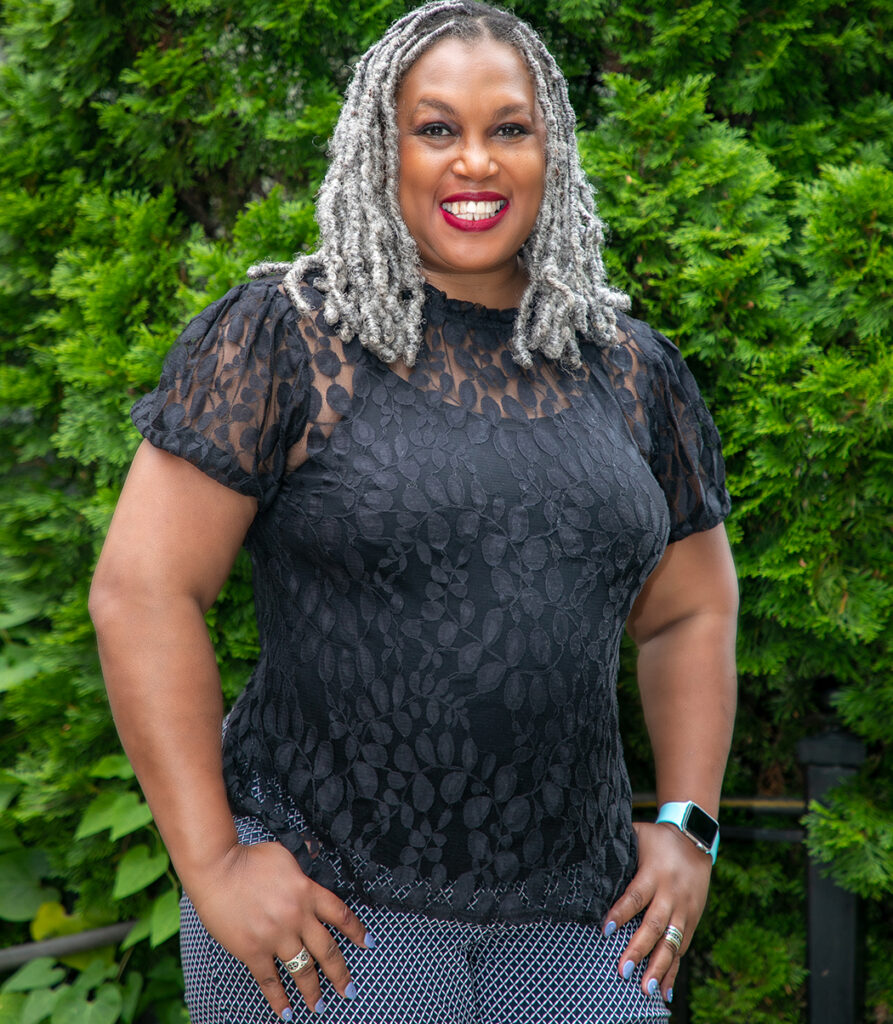 Taylar
Staff Member: Founder & Executive Director
Location: Washington, DC, USA
Taylar Nuevelle (she/her) is the Founder and Executive Director of Who Speaks for Me?, a National Nonprofit she designed while incarcerated. The Trauma-to-Prison Pipeline™ is a concept Taylar is credited with creating. During her four and a half years in federal prison, Taylar spent her time assisting other incarcerated people with preparing internal grievances as well as pro se motions for post-conviction relief. WSFM was born from the stories of the women incarcerated with Taylar.
Taylar worked as a Benefits Specialist with University Legal Services when she returned from prison. However, while working there she experienced racism, classism, homophobia, and ableism. When she called attention to this oppression and microaggressions, Taylar was terminated by the Director of the Jail and Prison Advocacy Project (JPAP). Through her tenacity, Taylar made a meager living from work as a contract Paralegal. In 2020 Taylar's hard work paid off and her dream–of using her lived experiences, intellect, and leadership skills–to work towards Building a Trauma Informed Justice System™ came true.
Today WSFM is a thriving nonprofit, and its reach is national in scope. Taylar is a queer, Black cis woman. She is a mother, writer, advocate, activist, and public speaker. Taylar holds a BA in English Literature and her writings have been published in The Washington Post, Talk Poverty, The Nation, the Vera Institute for Justice Blog and Ms. Magazine online.
---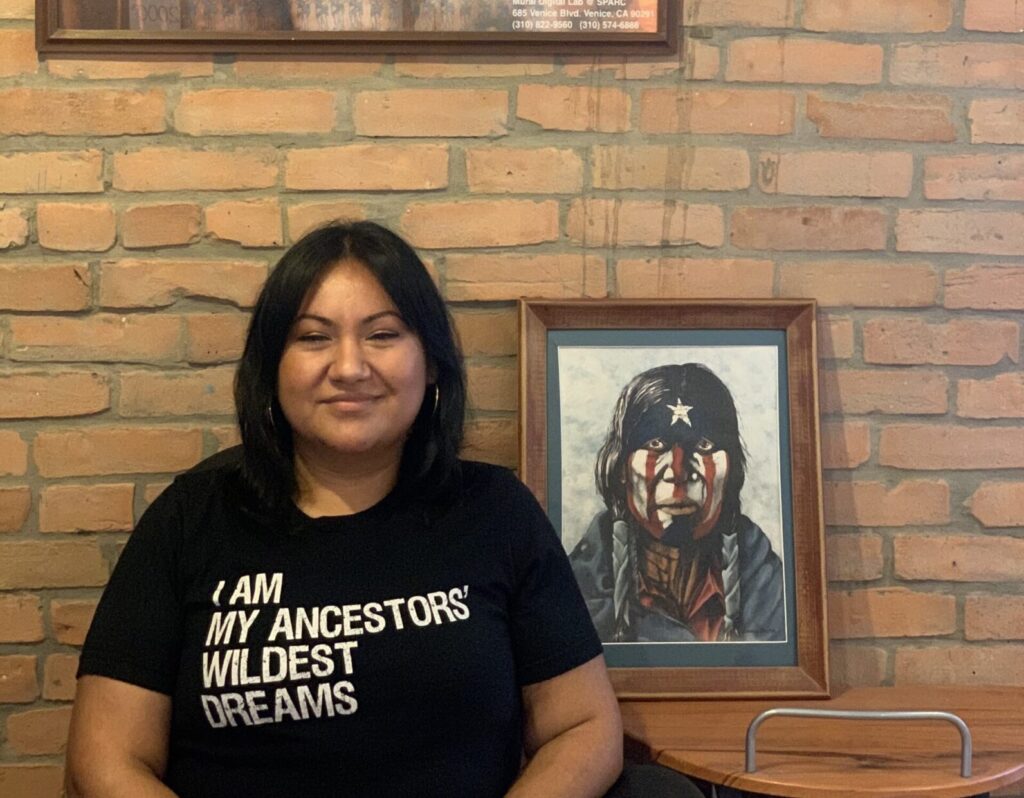 Fabina
Staff Member: Director of Development and Communications
Location: New Jersey, USA
Fabina Itana Benites joined Who Speaks For Me as the new Director of Marketing and Development. She brings over 18 years of experience working on issues of racial equity and social justice as a community organizer, educator, mentor, strategist, facilitator and activist. She has engaged in cross-sector collaborations dedicated to building systemic and cultural change through capacity building, shared leadership, and strategic direction. Prior to WSFM, Fabina worked as a non-profit leader within various mission driven organizations. Fabina is also a recipient of the Cornell University Civic Leader Fellowship and the Alice Cook House Fellowship in recognition of her dedication to community engagement and collective leadership strategies. Most recently, Fabina co-authored Streetology: Our Stories of Community Engagement Through Lived Experience, which was published in February, 2022. Fabina continues to support the advancement of cultural and political education and creative arts as vehicles for community building and revolutionary justice, liberation, and social change.  
---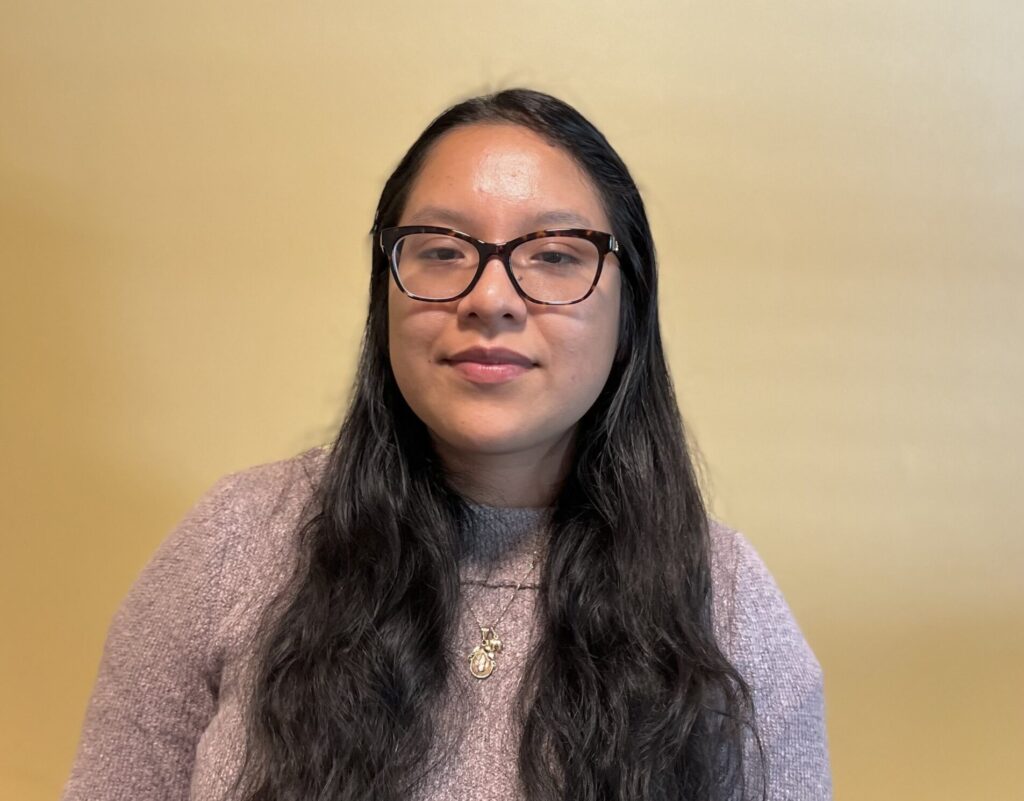 Sam
Staff Member: Executive Assistant
Location: Washington, DC, USA
Samanta "Sam" Ortiz serves as the Executive Assistant for WSFM. She supports various operational and programmatic management activities for WSFM, including assisting the Executive Director and Board of Directors in strategic planning, fundraising, and special projects. Sam joins WSFM with vast experience working with youth and adolescents as well as adult supportive care. Sam deeply values family and community and is passionate about giving back, because she believes that everyone is deserving of a safe and healthy environment to thrive. Together with WSFM, Sam is excited to build the  support and care system every community deserves.
---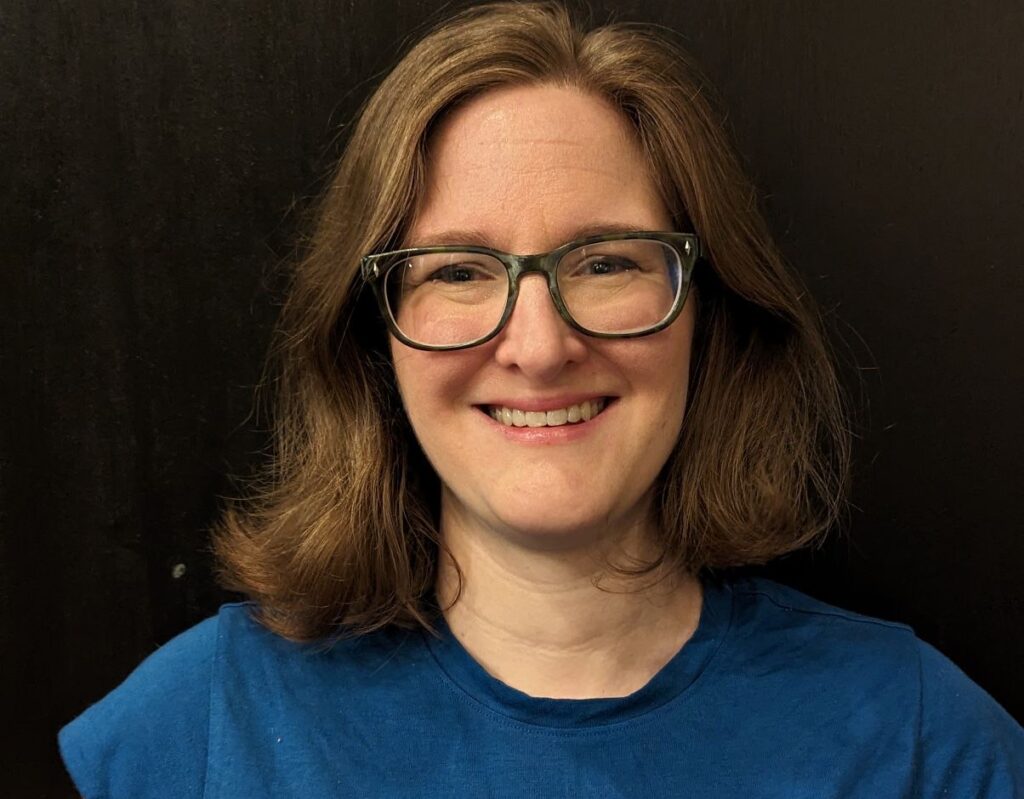 Helena
Staff Member: Housing Outreach Coordinator
Location: Washington, DC, USA
Born and raised in Washington, DC, Helena Bonde serves as the Housing Outreach Coordinator for WSFM. She works one-on-one with clients to support them in their unique housing needs and goals and assists with programmatic management and operations for WSFM's anchor pilot program, Housing For All. In her free time, Helena can usually be found playing video games and crocheting up a storm.
---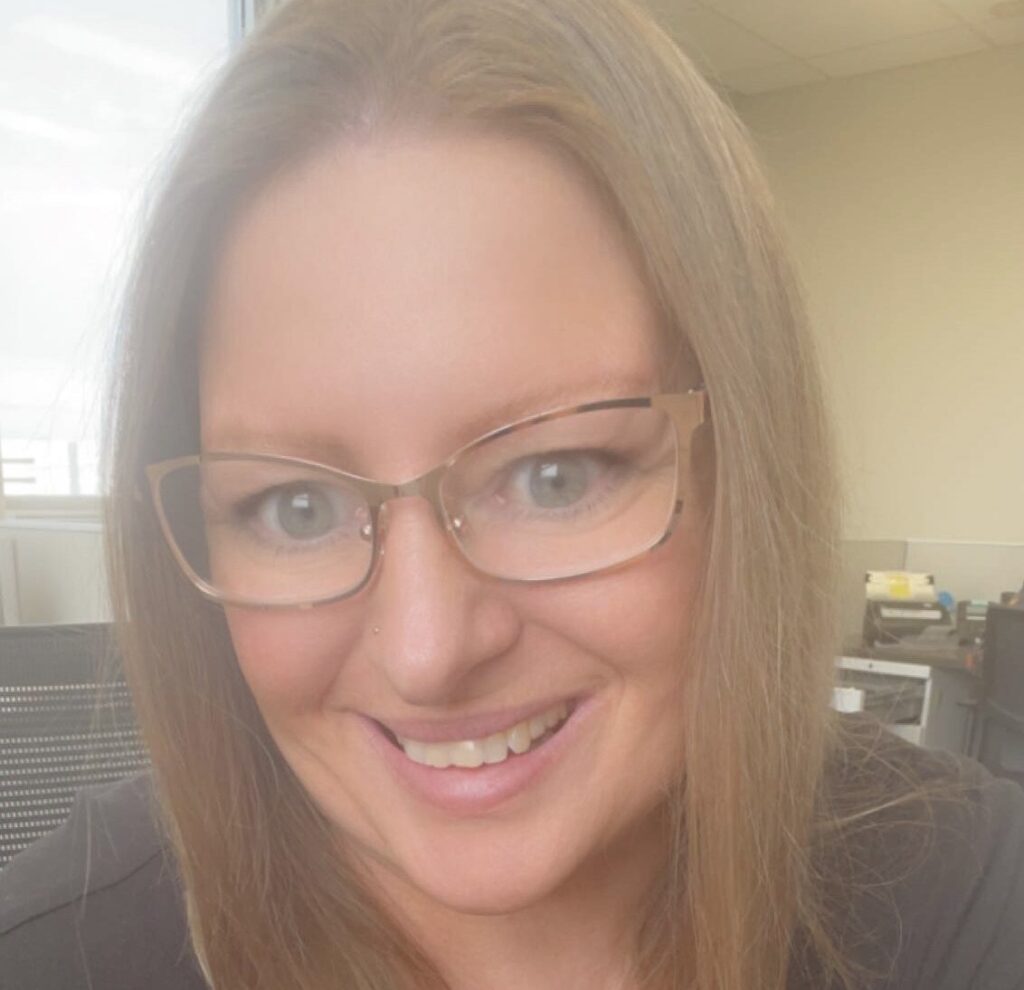 Donna
Staff Member: Finance Officer
Location: Washington, DC, USA
Donna Stivers proudly serves as Finance Officer for WSFM, where she plays a crucial role in ensuring the organization's financial stability and sustainability. She is an accomplished accountant with 28 years of experience in financial management. Throughout her career, Donna has consistently demonstrated a commitment to excellence and a passion for helping others. Beyond Donna's professional achievements, she is a proud mother of three adult children of African descent. Her personal journey has been shaped by the challenges faced by her loved ones, including family members who experienced incarceration. These experiences have deepened her understanding of the profound impact on individuals and their communities. Inspired by her personal journey, Donna is dedicated to empowering others and fostering positive change through her professional expertise and personal experiences.
---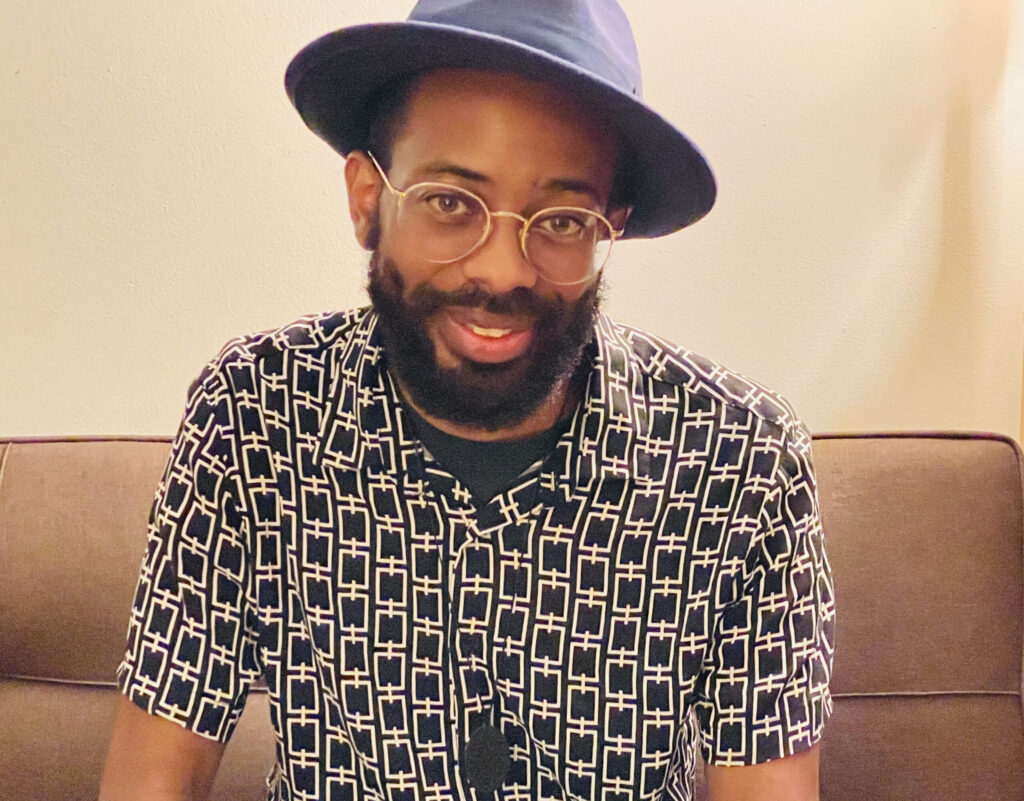 Dubian
Staff Member: Writer in Residence
Location: Washington, DC, USA
Dubian Ade (they/them) is an artist, writer and activist from the Bronx, N.Y. In 2017 Dubian relocated to Washington, DC. Dubian is the creator and editor of The Decolonizer Magazine, which is dedicated to raising awareness about the importance of abolishing the prison industrial complex and police brutality. Dubian is a Library Associate at the MLK Library in downtown DC. They earned their degree in Philosophy from Ithaca College.
In their spare time, Dubian enjoys reading radical political publications, entertaining their fish, and collecting a variety of plants to create the perfect oasis in their home. Dubian is a fierce decolonizer.
---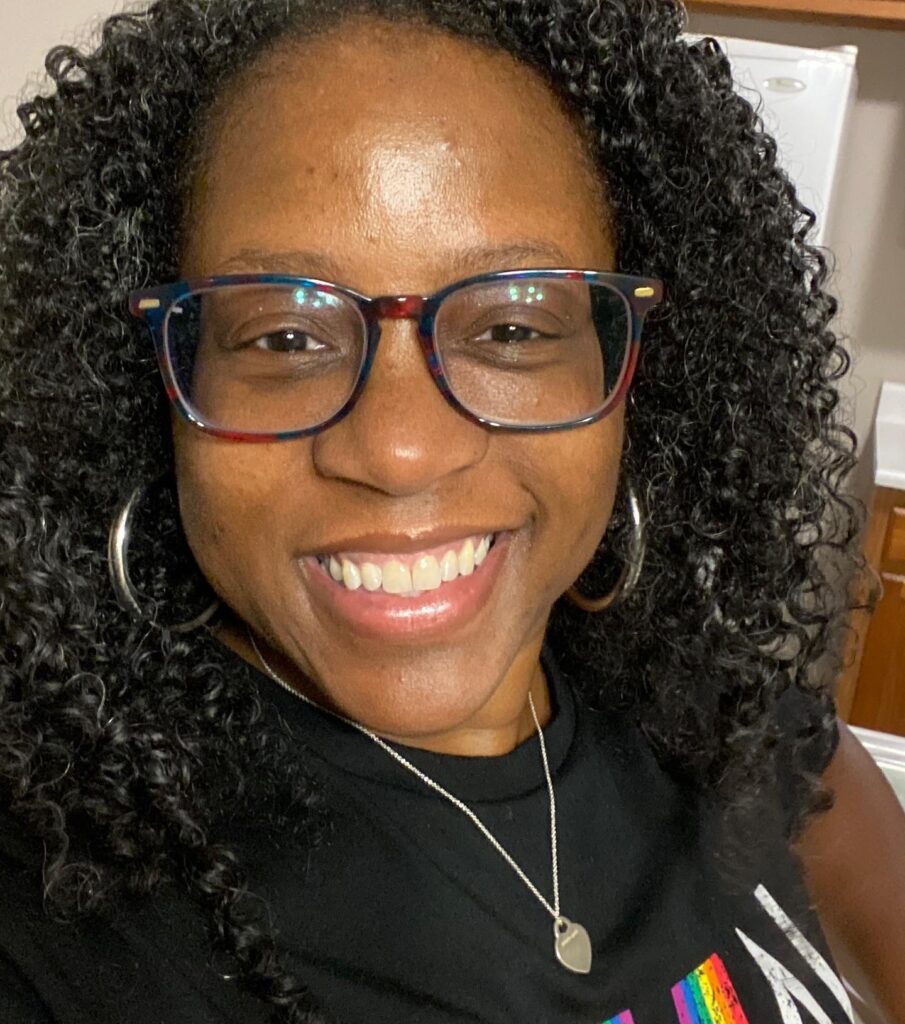 Breea
Team Member: Board
Location: Wilmington, NC, USA
Dr. Breea Willingham (she/her) is an interdisciplinary scholar and criminology professor whose teaching and research examine the intersections of race, gender, higher education, and the criminal legal system. She is particularly interested in Black women's experiences with higher education in prison and amplifying the voices of Black women impacted by the legal system.
Influenced by her experiences as a sister and aunt of two men serving life sentences, Dr. Willingham's research also focuses on the societal ramifications of mass incarceration, especially its impact on families. She has presented her research at academic conferences nationally and internationally, and given lectures at universities in the United States and the United Kingdom.
Dr. Willingham is a co-founder of the Jamii Sisterhood, LLC, an organization that offers a safe and innovative space for Black women in higher education in prison. She is also the Managing Editor of the new Journal for Higher Education in Prison, a peer-reviewed journal that publishes solely on the topics and issues in higher education in prison. 
---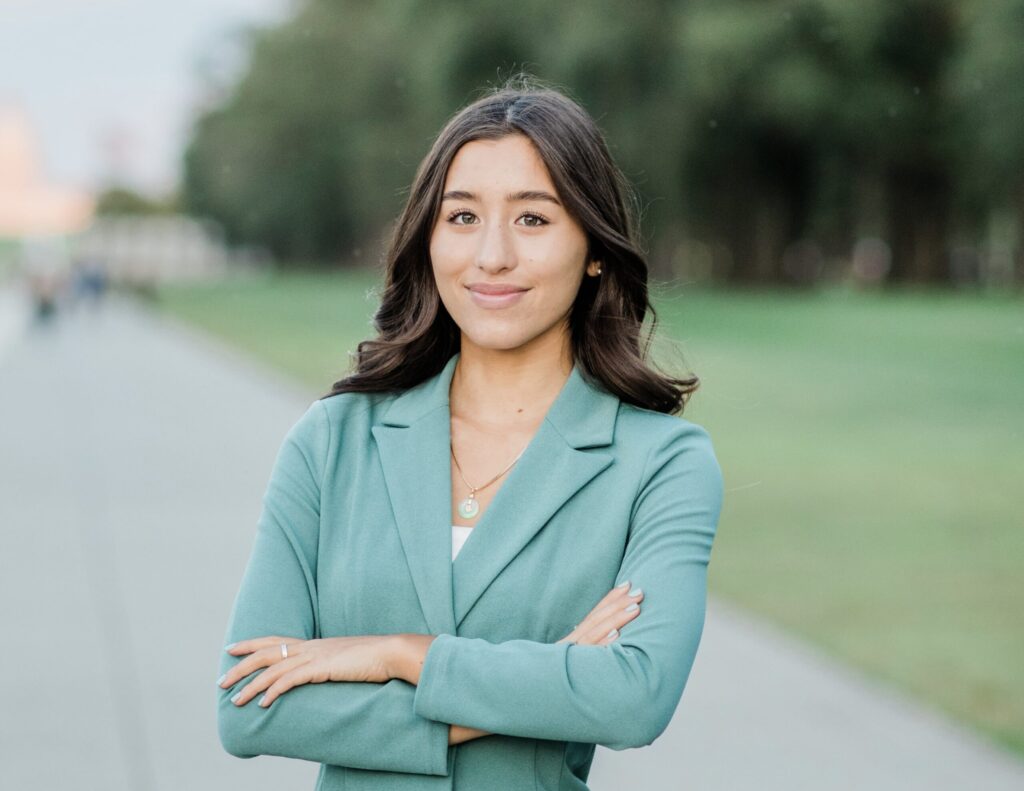 Maia
Team Member: Board
Location: Annandale, VA, USA
Maia Maitland (she/her) is the Youth Ambassador of WSFM, working to connect youth to the mission and passion of the organization. Maia earned her Bachelor of Science in Community Health, with a concentration in Clinical Sciences, from George Mason University. She is continuing her studies at Shenandoah University in the Physician Assistant program, which has a strong focus on rural/underserved populations. Maia is passionate about raising awareness about the Trauma-to-Prison Pipeline™ and believes that people of all ages should be involved in Building a Trauma Informed Justice System™.
---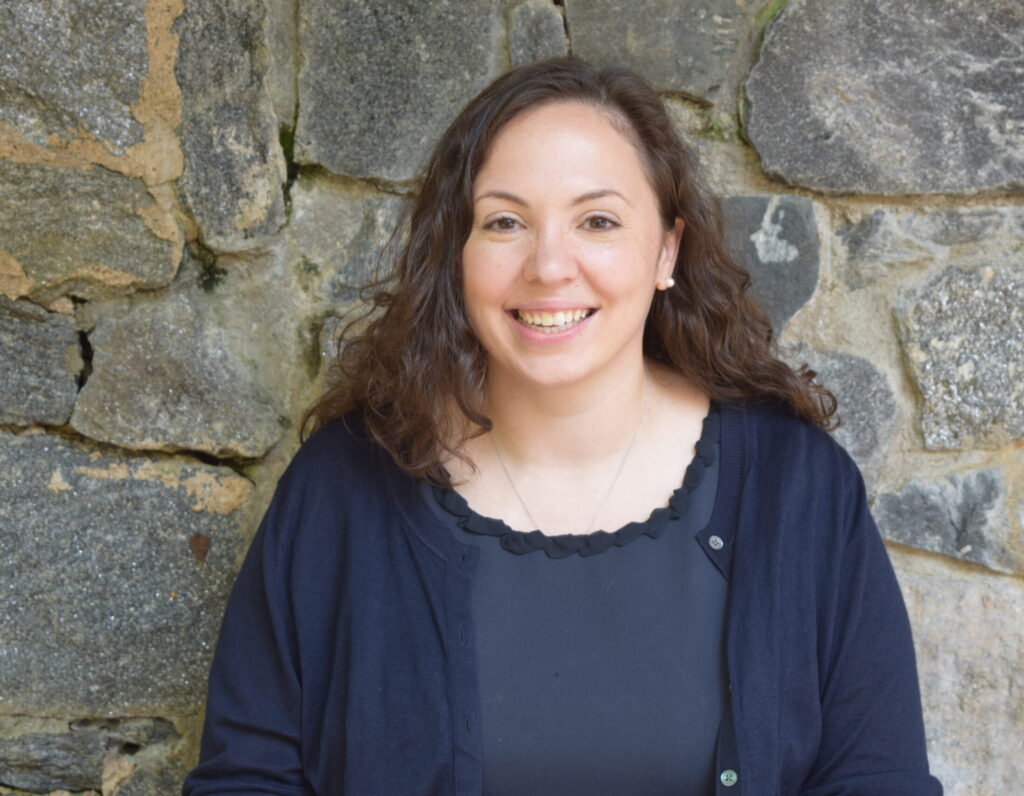 Meghan
Team Member: Board
Location: Tryon, NC, USA
Meghan Young is an ordained minister in the United Church of Christ (UCC). She has served as Pastor of The Congregational Church, UCC in Tryon, NC since 2017. Rev. Young is also the co-Pastor of the WithAll congregation, a justice oriented cooperative church start, in Columbus, NC. Prior to her current pastorates, she served several churches in Connecticut as an acting and transitional pastor, assisting churches following major transitions or traumas in the life of their church. She also serves as a hospital chaplain, utilizing her specialty in emergency and trauma cases.
Meghan is a graduate of Carnegie Mellon University and Yale Divinity School. In addition to Who Speaks for Me? she currently serves on the boards of The Southern Conference of the UCC, The Foundation for St. Luke's Hospital, Polk County Health & Wellness Coalition, and Aspire: A Child & Family Partnership.
As a pastor, chaplain, and friend she has witnessed the injustice and trauma that exists within our current systems of incarceration. Meghan's faith and ministry is rooted in the call to create a just, equitable, and inclusive world. It is out of this commitment that she is so grateful to be part of Who Speaks For Me? in building a trauma informed justice system.
---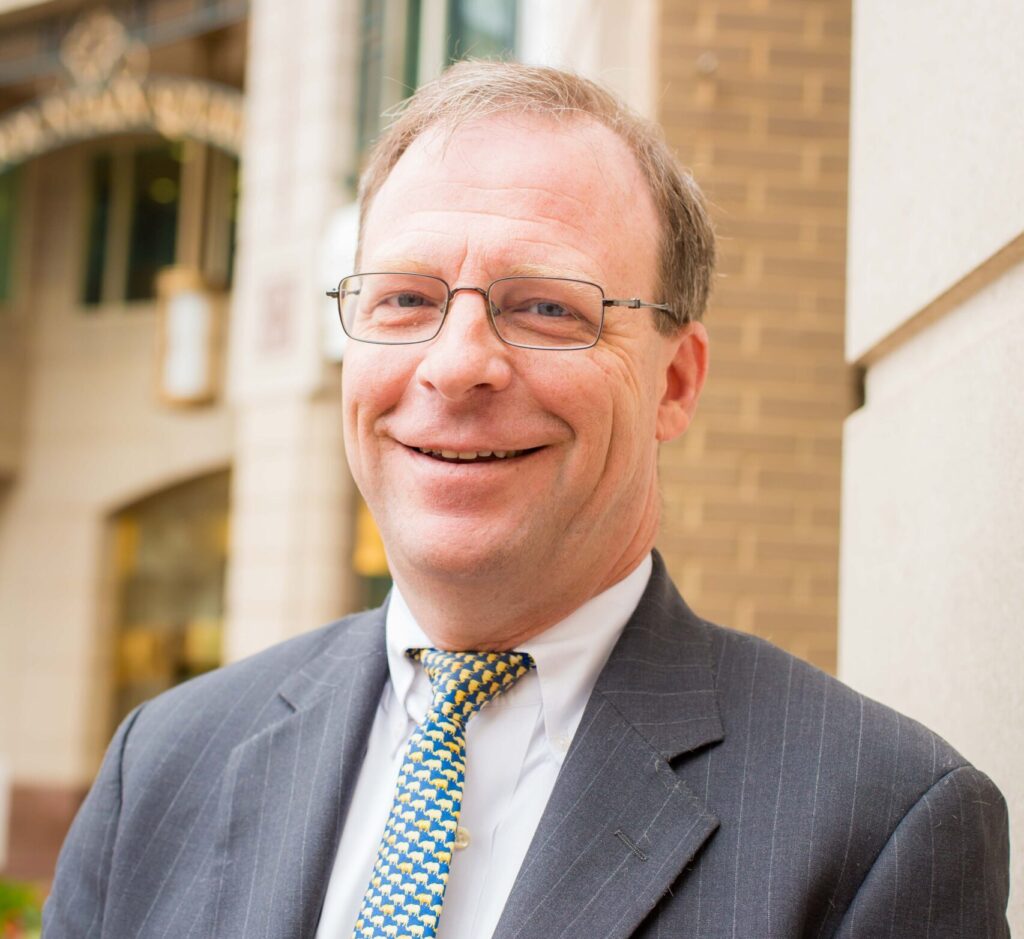 Tim Hyland
Team Member: Board
Location: Washington, DC
Tim Hyland (he/him) is a lawyer with an interest in civil rights, prison reform, and behavioral health issues. Based in the Washington, D.C. area, he has a nationwide practice in civil litigation and advocacy for a broad variety of clients.
His primary interest in work with WSFM is focused on initiatives to assist returning citizens with employment and housing opportunities, treatment of the trauma that attends imprisonment, and efforts to ensure fairness, equity, opportunity, and justice for those who have experienced incarceration.
He is a graduate of the University of Richmond and the University Richmond School of Law, and is a member of the bars of the District of Columbia and the States of Virginia, Maryland, West Virginia, and New York.
---